A WEALTH OF THINGS TO DO IN TORONTO, CANADA
Toronto is one of the largest cities in Canada, and is brimming with wonderful things to do and experience. Discover the best of Canadian culture - from sports and entertainment to world-class museums - during your visit to our hotel. And be sure to bring the kids; Toronto is exceptionally family-friendly.
Visit Canada's Downtown
The Views are Different Here
View the top picks for Canada's 150th celebrations in Toronto, courtesy of Tourism Toronto. Learn more.
Courtesy of Tourism Toronto
Art Gallery of Ontario
29-minute drive | 26.4km / 16.4mi
Located roughly a half-hour drive from our hotel on the eastern edge of Toronto's downtown Chinatown district, The Art Gallery of Ontario is host to spectacular, world-renowned exhibitions such as King Tut. It's also home to the largest collection of Canadian art. Kids will have a wonderful time exploring the exhibits here.
For more information call: (416) 979-6648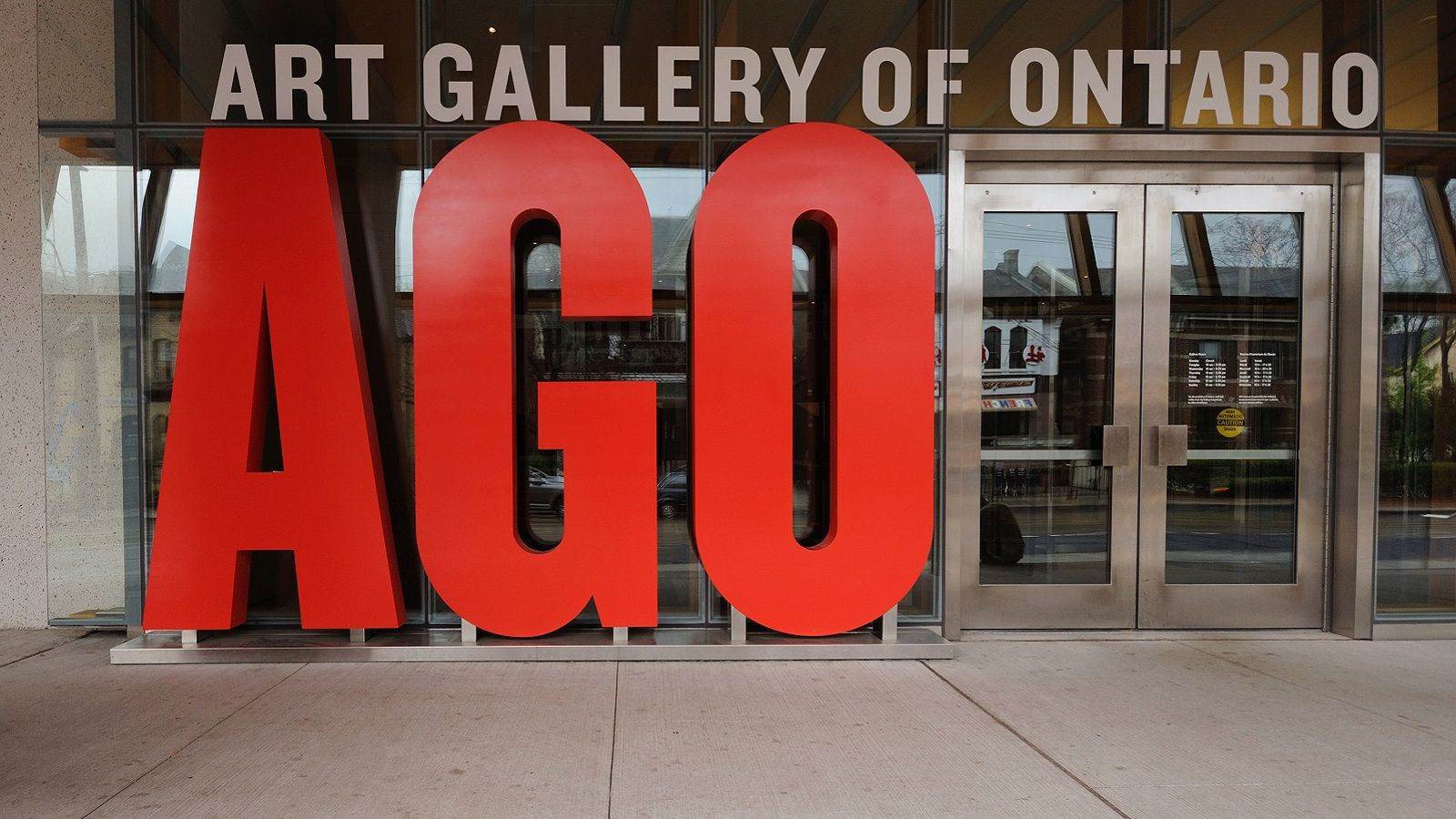 Hockey Hall of Fame
22-minute drive | 26.1km / 16.2mi
The pride of Canada, Toronto's Hockey Hall of Fame features over 57,000 square feet of games, interactive exhibits, and things to do. With the finest collection of hockey artifacts from around the world, and an interactive rink, this attraction is a must-see for fans.
For more information call: (416) 360-7765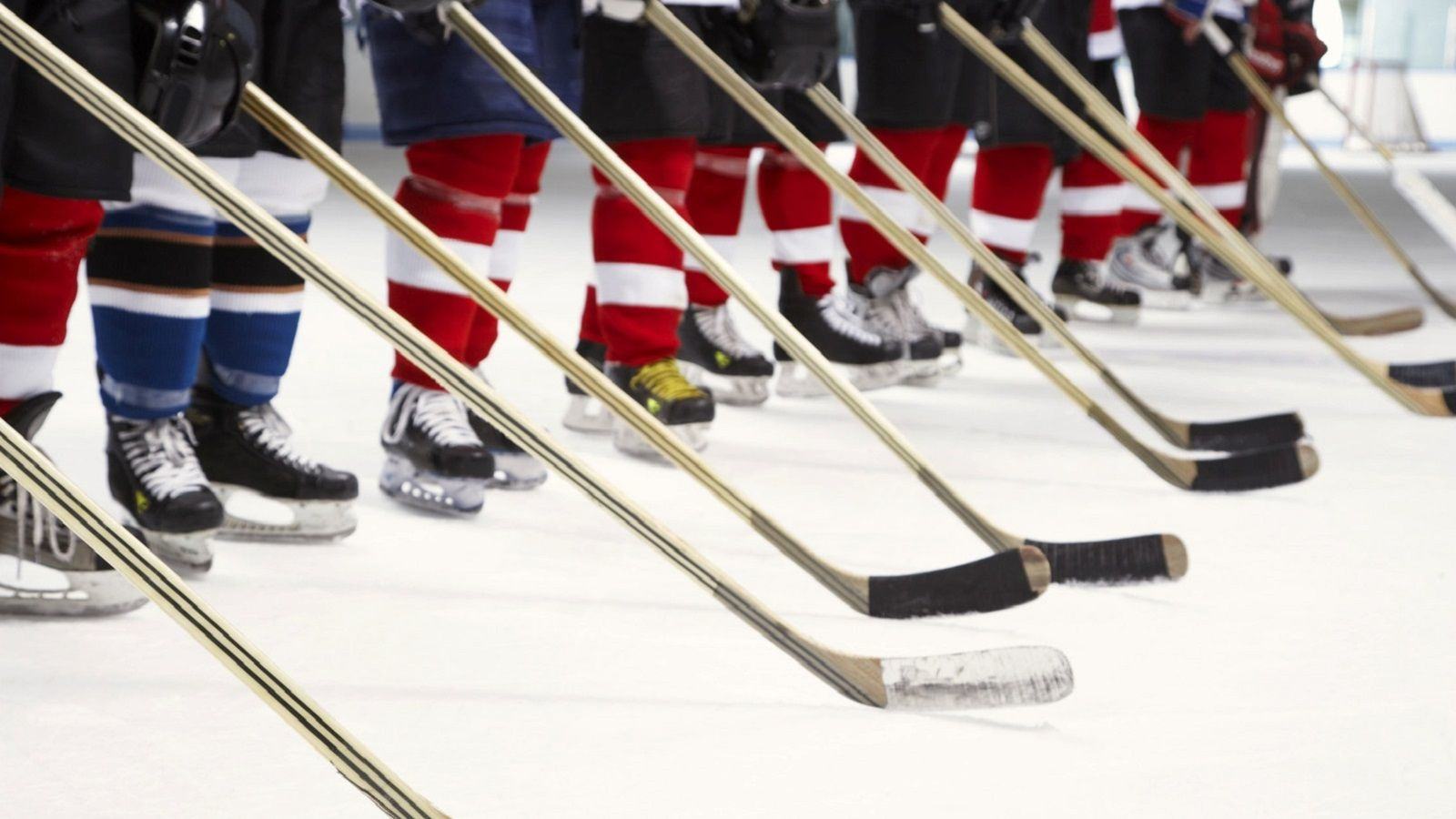 Air Canada Centre
22-minute drive | 25.9km / 16.1mi
If you love sports, then a visit to the Air Canada Centre should be at the top of your list of things to do. This multi-purpose stadium hosts many exciting events ranging from sports and concerts to conventions. The centre is home to the Toronto Maple Leafs of the National Hockey League and the Toronto Raptors of the National Basketball Association.
For more information call: (416) 815-5500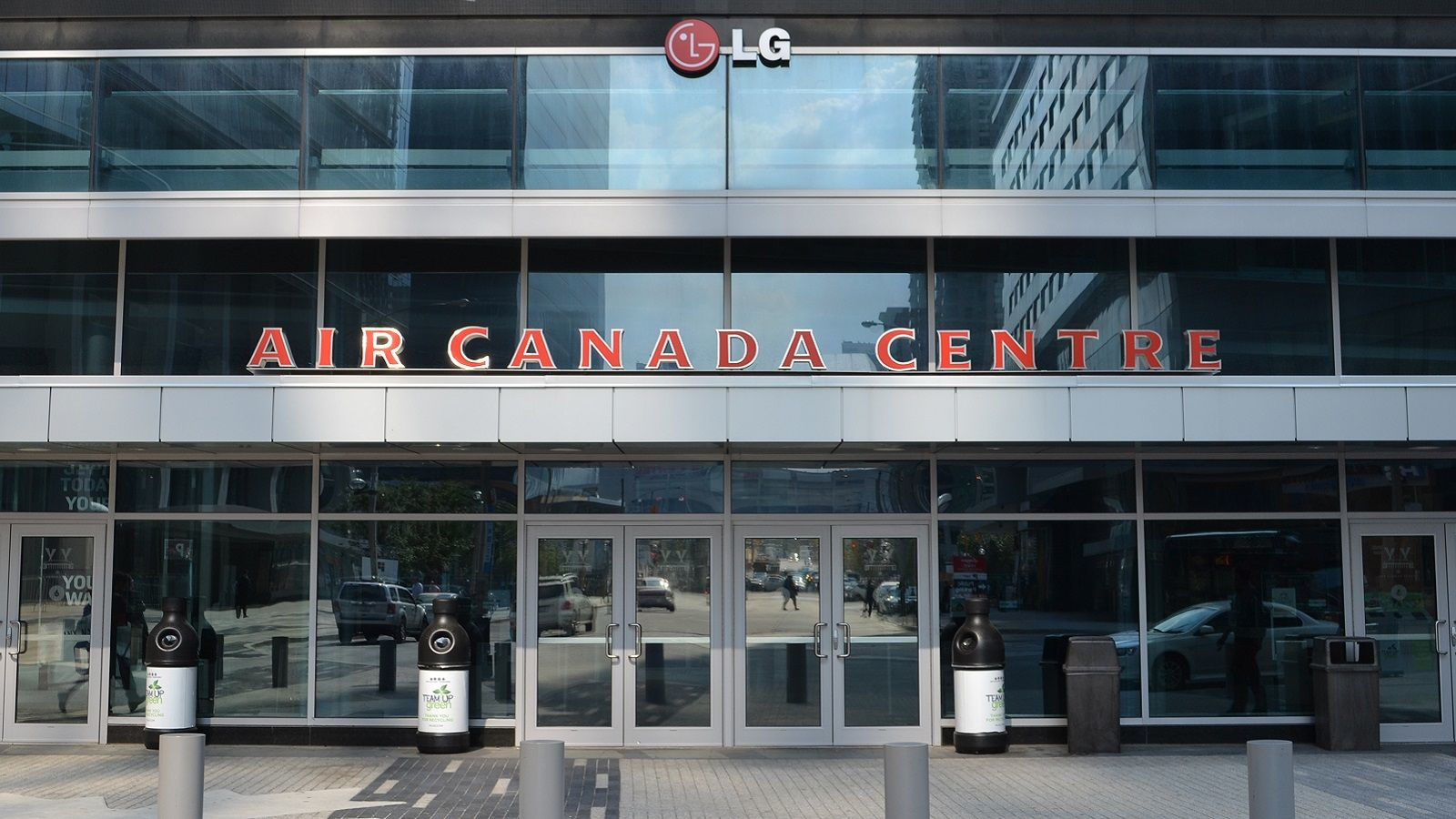 Royal Ontario Museum
34-minute drive | 29.6km / 18.4mi
With over six million objects to discover, Royal Ontario Museum creates an array of galleries featuring world cultures and natural history. Explore the museum every day of the week from 10AM-5:30 PM, with the exception of Friday, the museum will stay open until 8:30PM.
For more information call: (416) 586.8000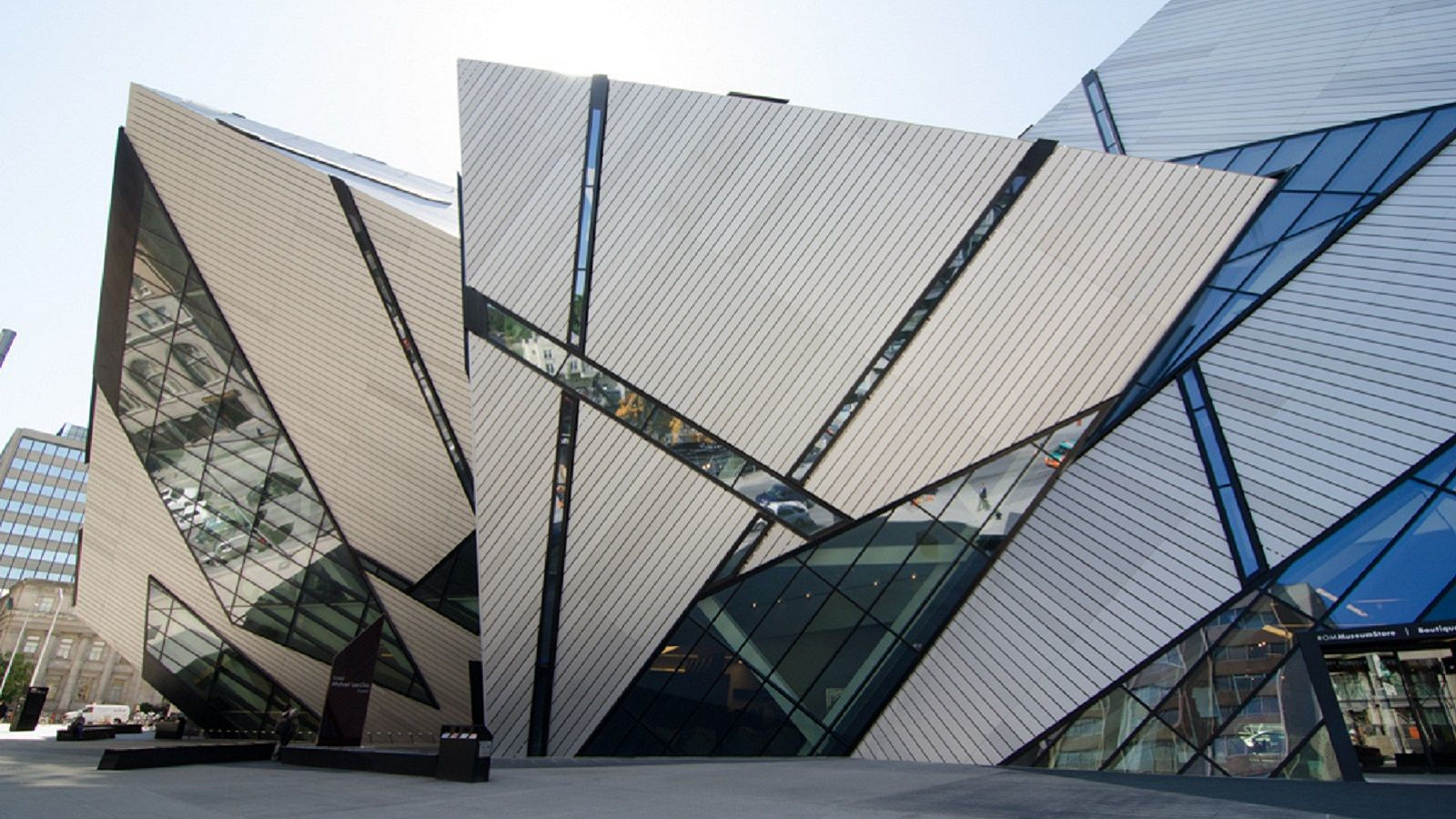 Toronto Eaton Centre
24-minute drive | 26.8km / 16.6mi
Toronto Eaton Centre is Canada's premier shopping destination. Millions of tourists a year visit this world-class shopping centre for its spectacular architecture and its selection of more than 230 retailers, restaurants and services. You will not want to miss one of the "must-see" things to do in Toronto.
For more information call: (416) 598-8560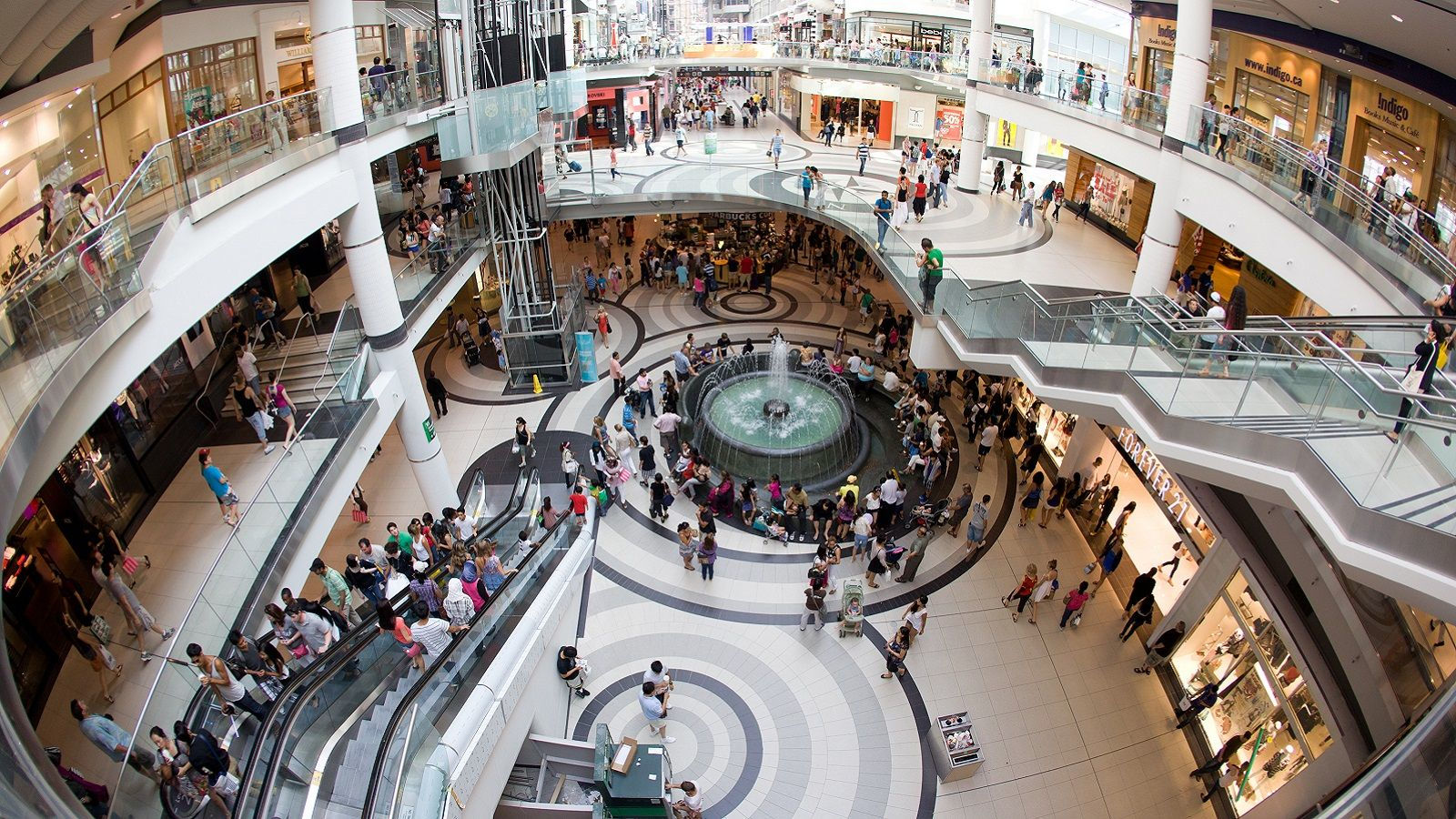 How To Get Here
Unable to find directions, please try again.