Countless Things to do in Mississauga and Beyond
The Westin Toronto Airport offers the perfect home base from which to explore the many great things to do in Mississauga and the greater Toronto area. Our hotel is conveniently located close to many of the city's most popular attractions, including shopping at Square One, racing at Woodbine Racetrack, and much more.
Royal Woodbine Golf Course
3-minute drive | 2.4km / 1.5mi
Located just minutes from our hotel, Royal Woodbine Golf Club features 6,446 yards of challenging, demanding and lushly manicured greens. The championship 18-hole course was expertly designed by Dr. Michael J. Hurdzan and introduces water hazards at each hole from the neighboring Mimico Creek. The course also features a pro shop.
For more information call: (416) 674-4653.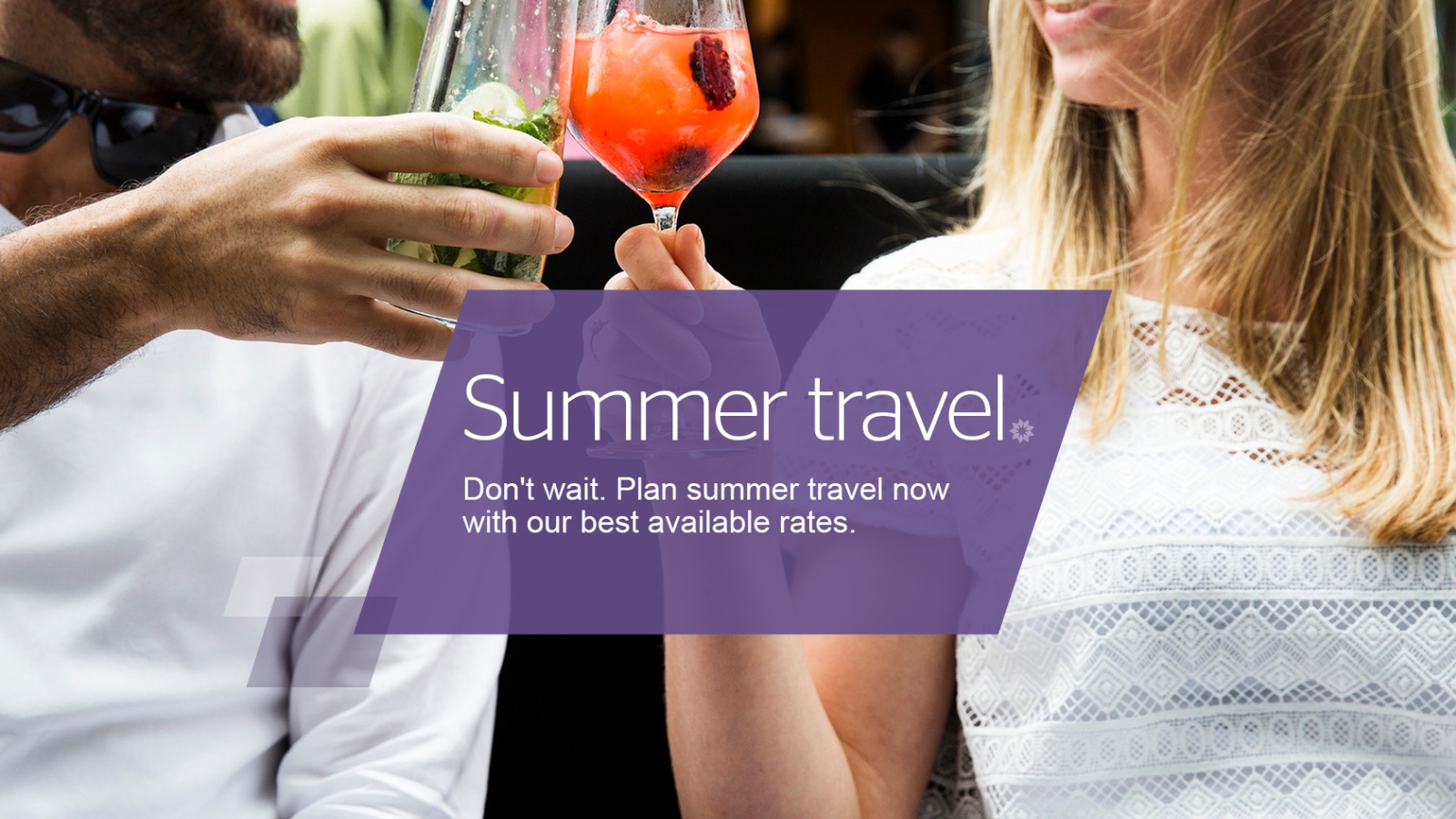 Playdium Family Entertainment Centre
15-minute drive | 15.4km / 9.6mi
The Playdium is a popular entertainment centre in Mississauga adjacent to the Square One Shopping Centre. The 40,000 square foot family friendly indoor complex features over 200 of the most popular games, rides and simulators with nine year-round batting cages and four bowling lanes. Weather permitting, visitors may also enjoy a 1.9km Indy-style go-kart track or an 18-hole mini-golf course.
For more information call: (905) 273-9000.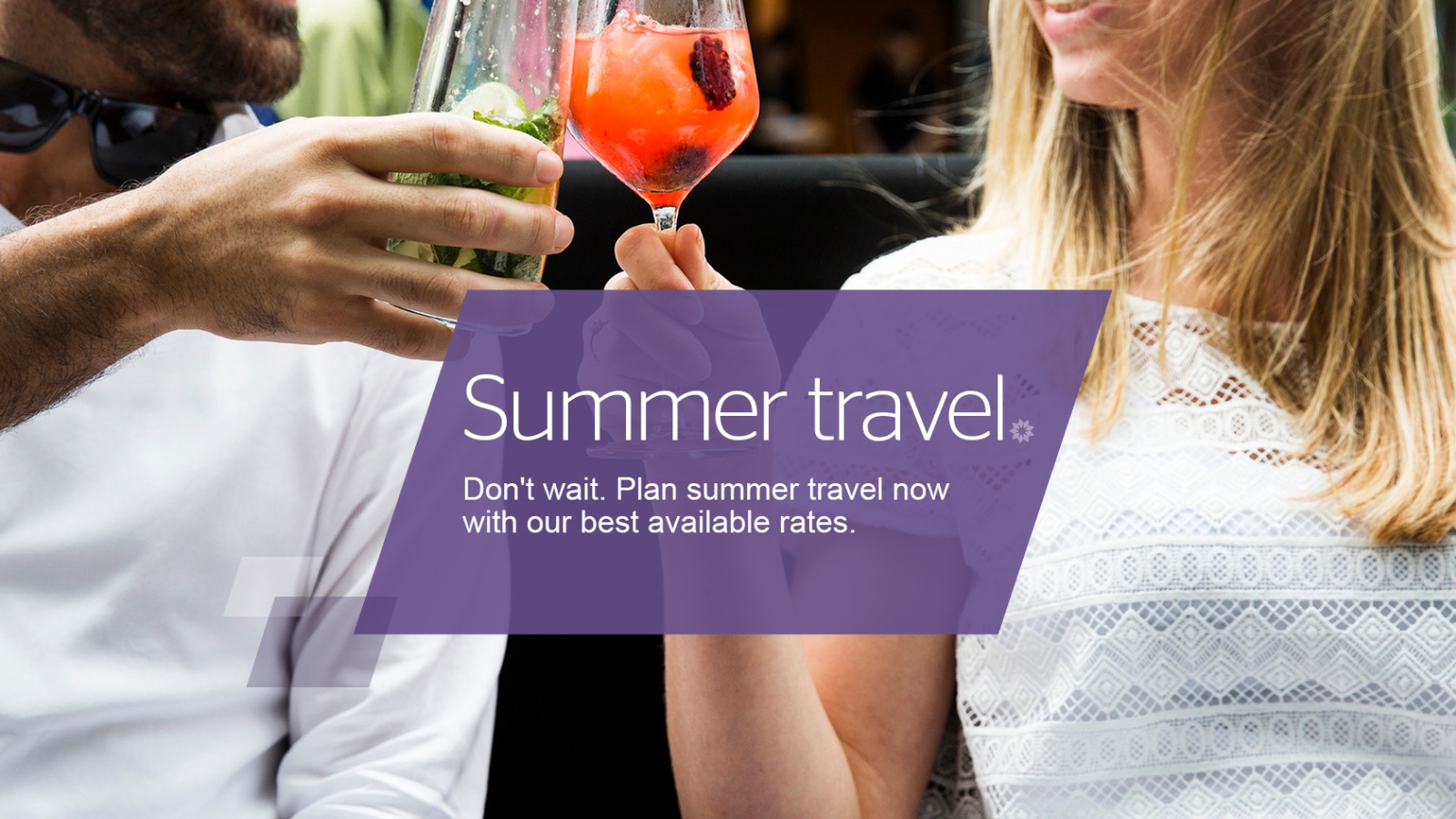 Mississauga Shopping
17-minute drive | 15.9km / 9.9mi
As one of Canada's largest shopping centres, Square One features over 1.6 million square feet of retail space and more than 360 stores and services. In addition to the shopping centre, the area of Mississauga surrounding Square One offers many things to do, including lively restaurants, bars and a multi-screen Cineplex with an IMAX theatre. Each Friday and Sunday between June and October, one of the mall parking lots is turned into a farmer's market.
For more information call: (905) 279-7467. Learn more about Mississauga shopping.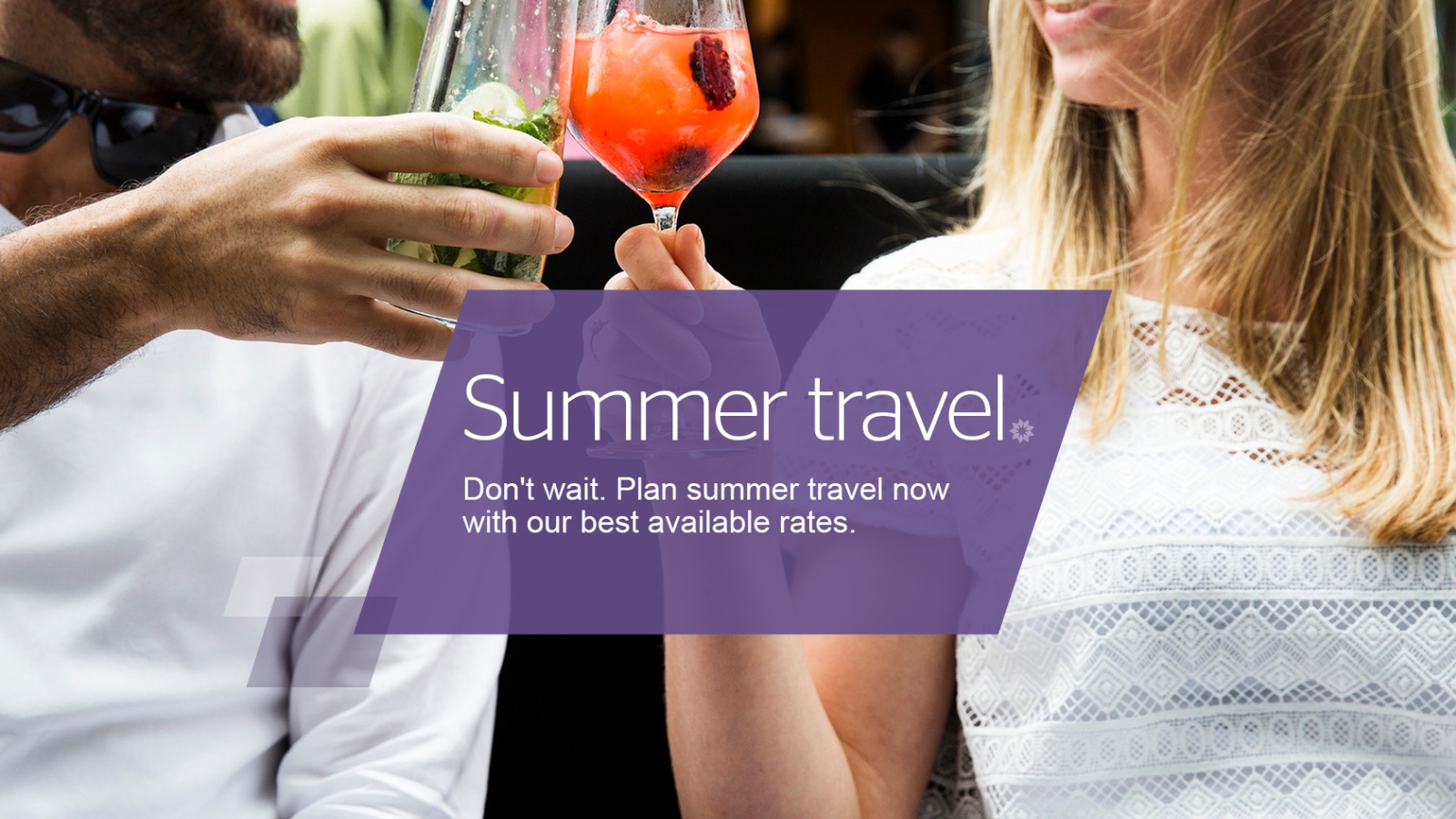 Mississauga Living Arts Centre
16-minute drive | 16.8km / 10.4mi
Opened in 1997, the Living Arts Centre serves as the performance outlet for dozens of Mississauga cultural and community organizations including Choral Society, Symphony Orchestra and the International Children's Festival among others. Additionally, the centre features seven arts and crafts studios including those dedicated to creating and designing glassworks, furniture/wood, textiles, ceramics, drawing and photography.
For more information call: (905) 306-6000.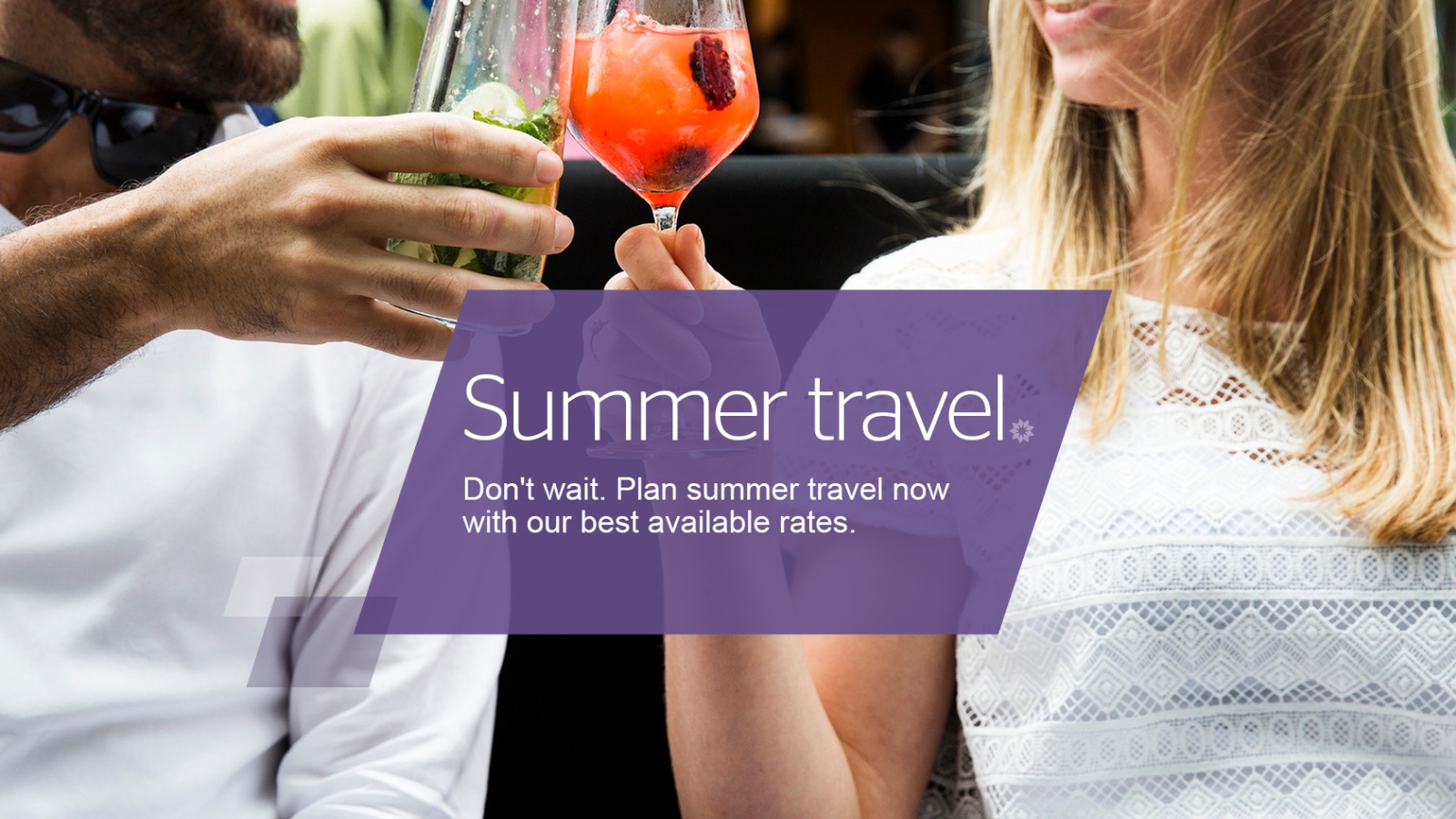 Woodbine Racetrack
8-minute drive | 5.7km / 3.5mi
Enjoy a day at the races during your hotel visit! North America's only horse racetrack capable of staging both thoroughbred and standard horseracing on the same day, Woodbine Racetrack has been extensively renovated since its opening in 1956. The track has held many internationally acclaimed races over the years, including the Arlington Million in 1988 and the Breeder's Cup in 1996. Woodbine Racetrack's facility also includes an extensive slot parlour.
For more information call: (416) 675-7223.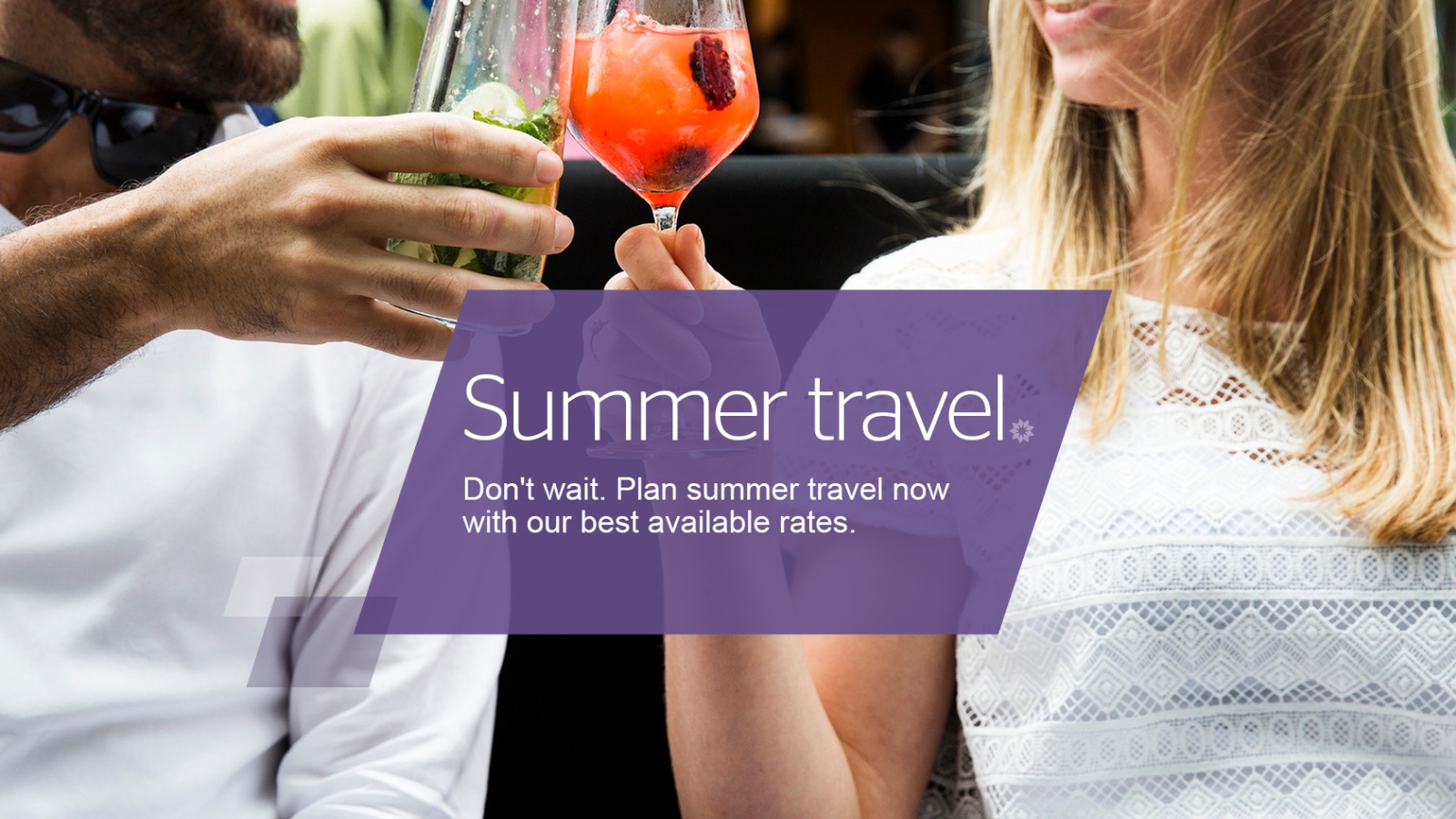 Wet 'n' Wild Toronto
17-minute drive | 9.3km / 5.7mi
With over $25 million dollars being invested this season in new rides and amenities, Wet 'n' Wild Toronto is an all-new outdoor waterpark experience offering family fun all summer long. Splash around in the kids' area or raise your heart rate with the energizing slides and vertical chutes. Learn more about Wet 'n' Wild Toronto.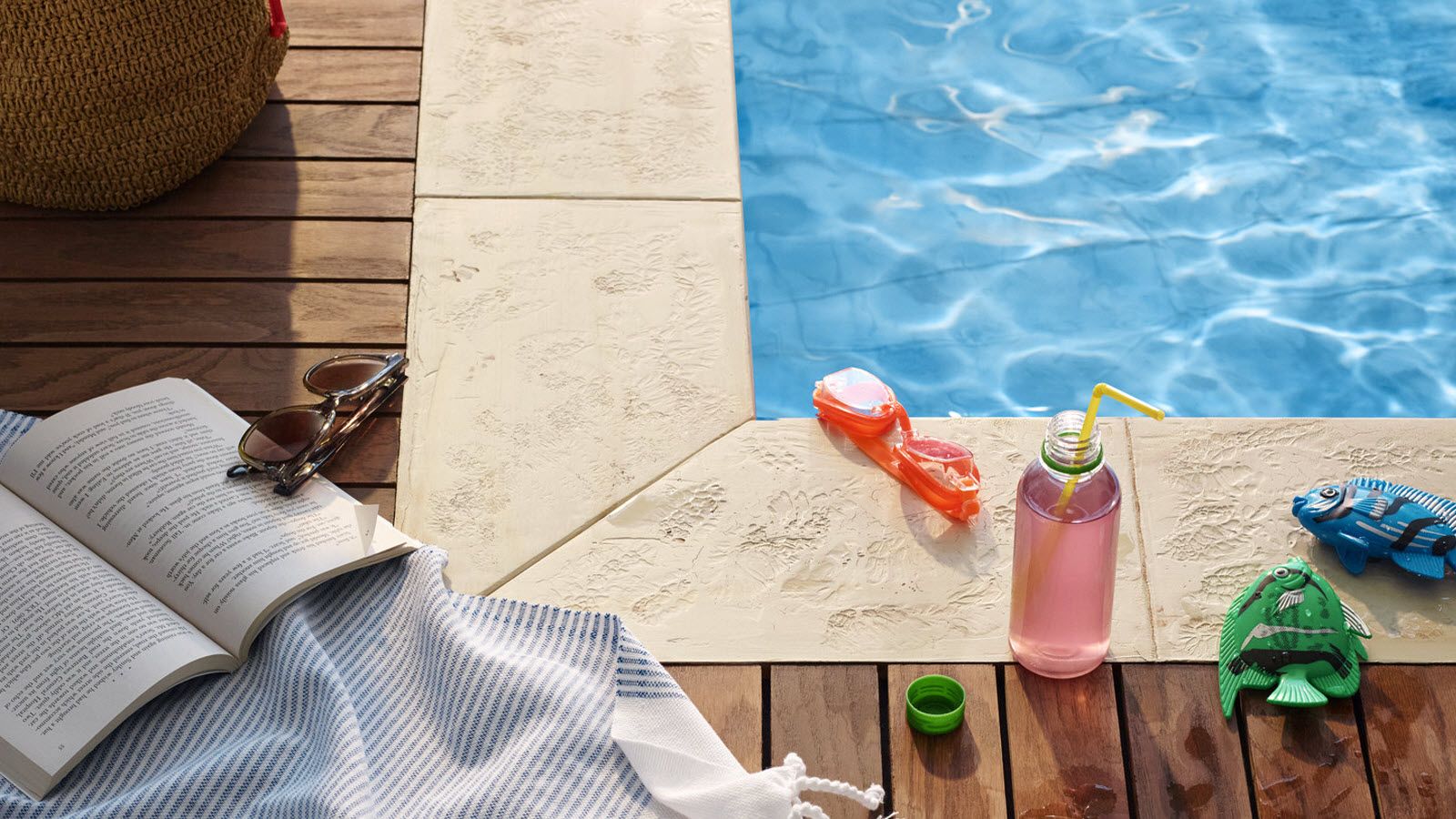 Canada's Wonderland
18-minute drive | 22km / 13.7mi
Canada's Wonderland features 15 roller coasters and over 200 other attractions, including a 20 acre water park. Guests will certainly need more than just one day truly explore Canada's largest amusement park. The park features several themed areas including the International Festival, White Water Canyon, International Street and Medieval Faire along with an extensive children's area.
For more information call: (905) 823-8131. Learn more about our Canada's Wonderland hotel.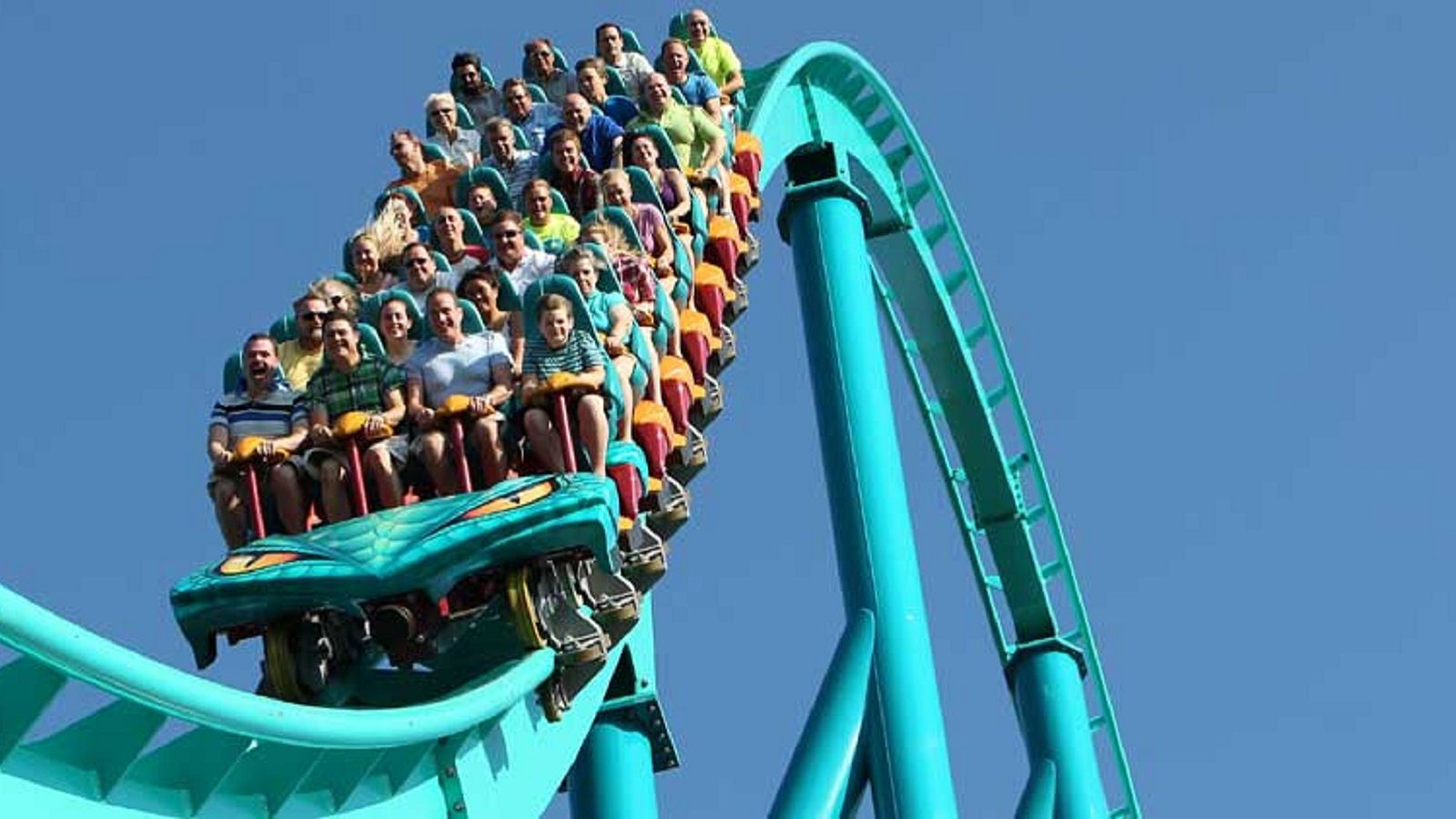 Toronto Zoo
42-minute drive | 55.9km / 34.7mi
Our hotel is just 28 minutes away from Canada's premier zoo. Get up close to over 5,000 animals representing over 500 species in this outdoor zoo. A perfect, family-friendly outing, the zoo offers a water park, walking trails, and plenty of opportunities to see exotic wildlife.
For more information call: (416)-392-5929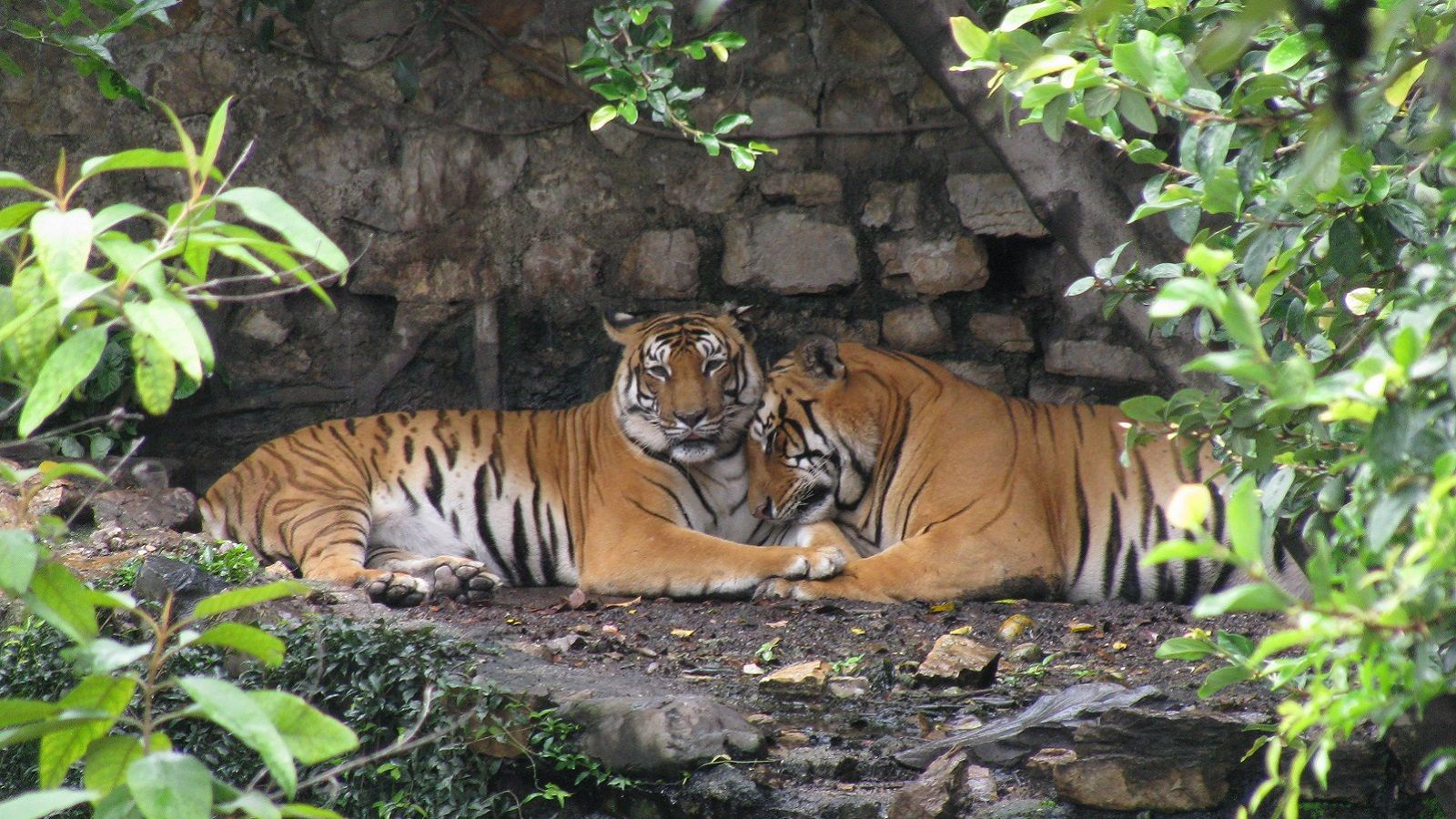 How To Get Here
Unable to find directions, please try again.