Hotels near International Centre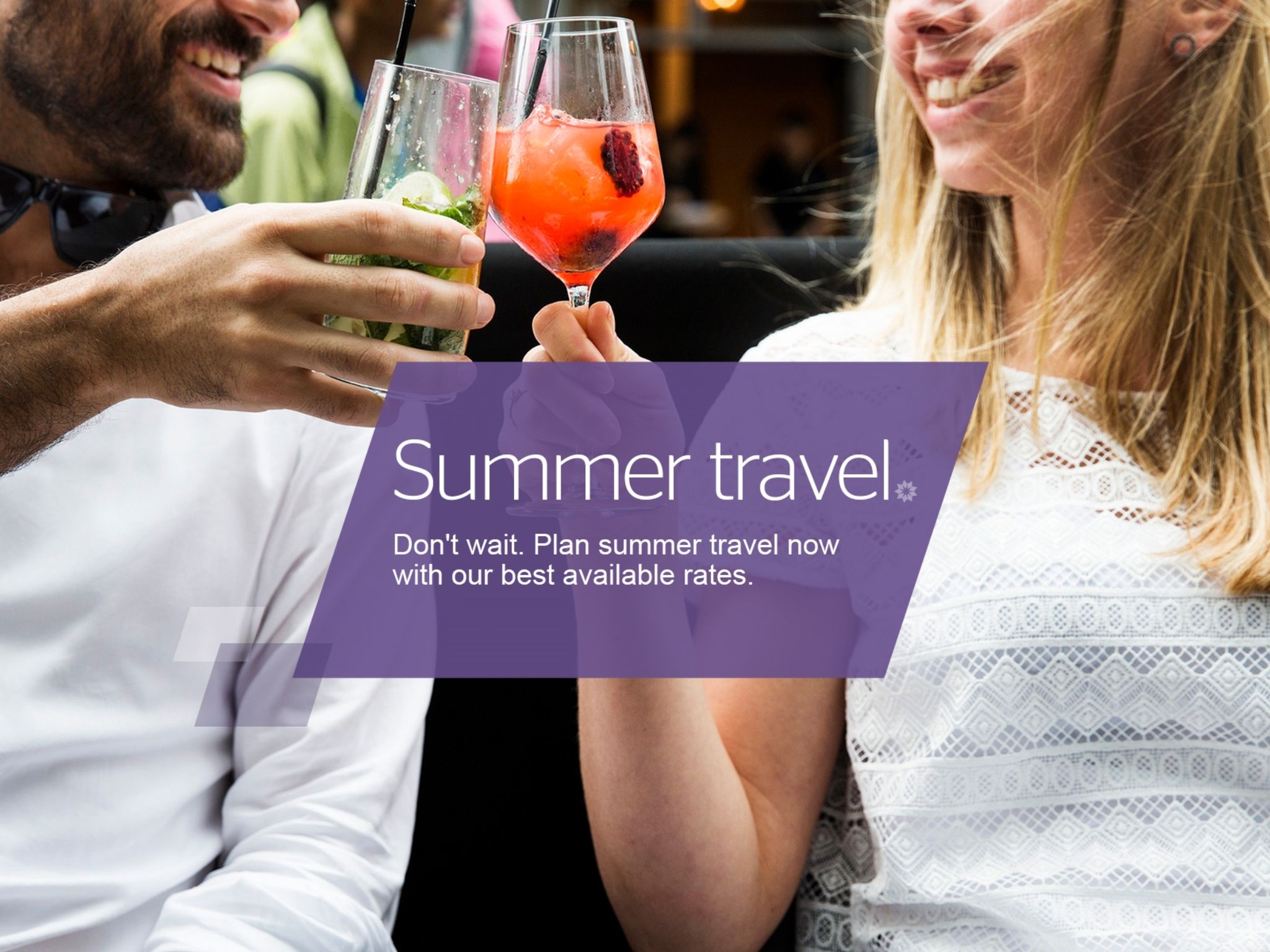 Located 3.8 km from The Westin Toronto Airport, the International Centre offers an ideal mix of exhibit, meeting and special event services. The Centre is comprised of 6 exhibition halls, totaling 548,000 sq. ft. Our hotel near International Centre is also conveniently located just five minutes from Pearson International Airport.
The International Centre hosts over 450 shows and events each year, from trade and consumer shows to conferences and formal galas. Complimentary parking is available for up to 5,000 vehicles, and there are multiple hotspots within the centre that offer complimentary WIFI as well.
Directions to International Centre
1. Head west on Dixon Rd
2. Continue onto Airport Rd/Peel Regional Rd 7
3. Destination is on the right